Abberly Avera Apartment Homes - Biographies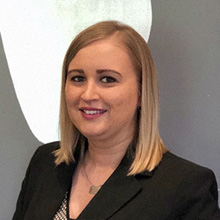 Sara Demes
Sara Demes began her career in the apartment industry when she joined HHHunt in 2013 as a Leasing Consultant at Foxridge in Blacksburg, VA. Sara moved to Canada with her husband while he pursued his PhD, and she continued to work in the apartment industry, gaining more experience in leasing, accounting, and administrative roles. She rejoined HHHunt in 2018 at Abberly Avera as the Assistant Community Manager. Sara finds property management especially rewarding when she is able to find the perfect home for someone and can help them resolve any issues with their home. She is originally from Pennsylvania, and enjoys spending time with her husband, playing tennis, and horseback riding.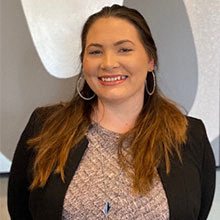 Victoria Halla
Assistant Community Manager
Victoria joined HHHunt in December 2019 as a Leasing Consultant at Abberly Avera. Victoria has been in customer service since 2007, and is looking forward to helping prospective residents find their dream home at Abberly Avera. She enjoys using her communication skills to showcase our communitys amenities and getting to know each of our residents, prospective residents and meeting each persons needs. In her spare time, Victoria enjoys spending time with her two children and watching re-runs of Game of Thrones.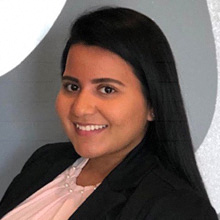 Juana Bernal
Juana joined our team in 2018 as a Leasing Consultant at Abberly Avera. She moved to the United States in 2008 from El Salvador and speaks English and Spanish fluently. She also has over three years experience as a teacher assistant. Juana is a joyful and reliable person that looks forward to providing great customer service and exceeding our residents expectations. In her spare time, Juana likes reading, doing art, and spending time with her family.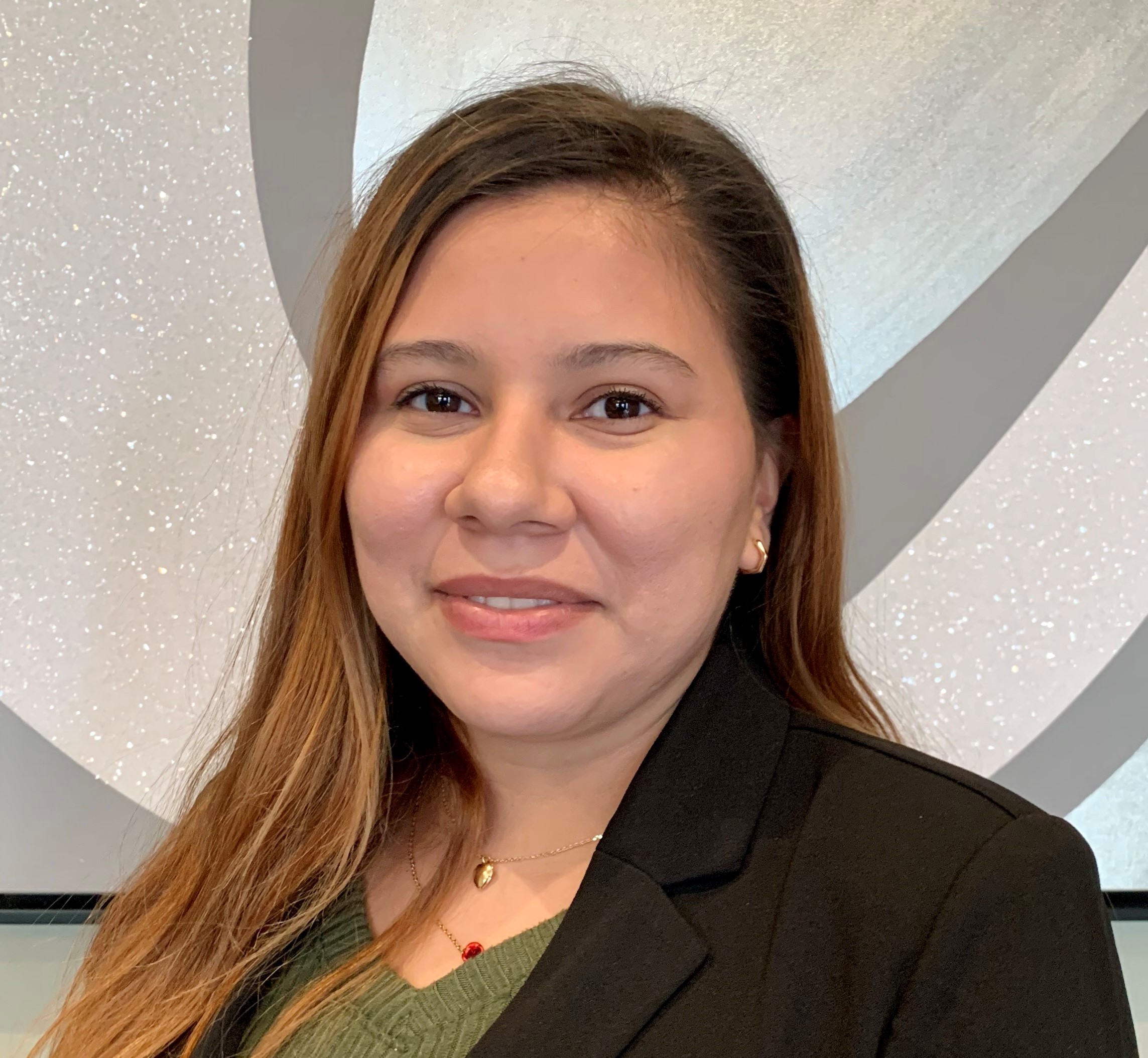 Delme Aquino
Delme Aquino joined the Abberly Avera Team in December 2021 as a Leasing Consultant. A native of northern Virginia, Delme and her husband moved home after living in California where he was stationed in the Marine Corps. She has worked in the customer service industry since 2016, and is fluent in both Spanish and English. In her free time, Delme enjoys spending time with her husband, watching scary movies, and shopping.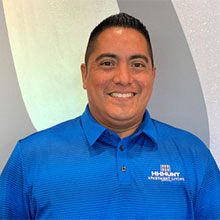 Freddy Rosales
Freddy joined HHHunt in 2019 as the Service Technician at Abberly Avera Apartments. Freddy is originally from Peru. He is bilingual and is fluent in English and Spanish. Freddy has over 15 years of experience in the apartment industry renovating apartment homes as a Service Technician. Freddy is a very motivated and passionate individual whose major personality trait is friendliness. He is very excited about being part of the Abberly Avera Team and looks forward to growing professionally, but foremost growing with the company. During Freddys free time, he enjoys playing soccer, enjoys cooking and spends all of his free time with his wife and son.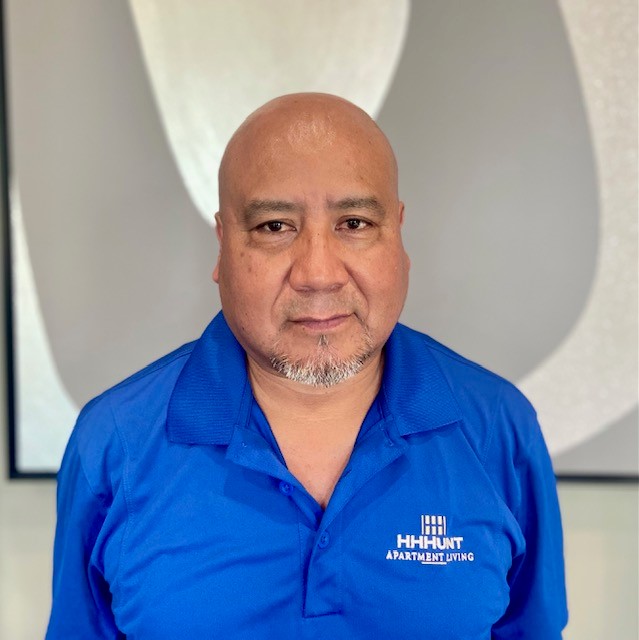 Erasmo Cuautle
Erasmo joined the Abberly Avera Team in September 2021 as a Service Technician. Originally from Mexico, Erasmo is fluent in both Spanish and English. He started in Property Management in 2010 and has HVAC, plumbing, and electrical experience. He enjoys making residents happy and being a team player. In his free time Erasmo enjoys walking, going to markets, to the mall, and being outside.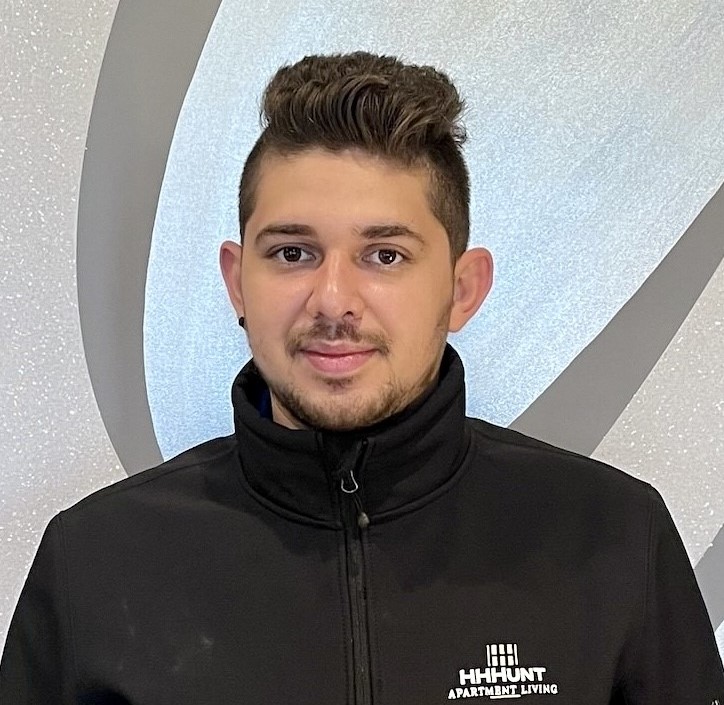 Erick Lopez
Erick Lopez joined the Abberly Avera team in December 2021. He is originally from El Salvador and is fluent in Spanish and English. Erick takes pride in always being customer focused and aims to complete every task assigned with accuracy. He has worked in the industry since 2016 getting apartments ready for new residents to call home. In his free time, Erick enjoys running as well as shopping.
Testimonials
The Maintenance team is the BEST! Freddy and his team are always prompt, courteous, friendly and get the job done professionally. They always go above and beyond, even when you see them on the property, they greet you with a waive and a smile. I've never had this level of service from an apartment complex team. Thank you so much for what you do!
I have lived in the community for 15 months and we love it here. Whenever we have had an issue, we have received quick service visits. The office staff has been great to deal with and the events have been fun and well organized. The pool is amazing and the current lifeguard is so friendly and helpful. I would highly recommend this apartment to others!
A shout out to the head Maintenance guy Freddy. We've had a couple issues in the apartments ( like all apartments) but Freddy has taken care of all issues in a timely manner and has been very professional and friendly. He always says hi and ask how things are. Thanks Freddy!
Freddy, who is with maintenance, is wonderful! He just fixed my dryer very quickly and efficiently. He is professional and friendly, and really knows his stuff! Thank you so much, Freddy!!
LOVE living here at Abberly. Great amenities and staff is super professional. Especially appreciate Freddy Rosales and his extremely responsive and professional service. Thank you Freddy....you rock!!!
Very nice place to live. Never had a single issue that wasn't addressed quickly and fixed. Very pet friendly and most of the maintenance staff lives on site so if you have an emergency they are there quickly. I have lived here for six months.
Welcoming, quiet, and clean. We are happy here and enjoy being a part of the community.
Sarah and her team are very professional and responsive. Excellent customer service. Clean apartments. Nice Community.
Freddie was great and helped with our maintenance requests!
My husband and I moved in a little over a week ago and I have to say it has been an amazing experience! From our sweet leasing agent Juana to our maintenance gentleman. Freddy - what a team!! Every concern and concern answered and addressed promptly! Their customer service is on point! Thank you for making our moving experience welcoming!