The days are longer, and the temperatures are climbing higher and higher. That means summer is almost here! At Abberly Avera we believe wellness matters and strive to provide our residents with amenities that promote healthy living year-round. As we prepare to welcome summer, we wanted to share our top wellness tips:
Stay Hydrated: Whether you're working out indoors or outdoors, you should drink plenty of fluids to replenish the electrolytes and salt you'll lose while being active. Drink one to two glasses of water before, drink water every 15 minutes during, and one to two glasses after your activity.
Outdoor Workouts: Outdoor fitness is still enjoyable in the summer! Try scheduling your outdoor activities outside of 10 am to 5 pm, when temperatures are at their highest. You'll find cooler temperatures during the early morning and closer to sunset. Abberly Avera's is nestled in green space where you can practice yoga, walk or jog, and more. When you're ready to cool off, dive into our refreshing pool!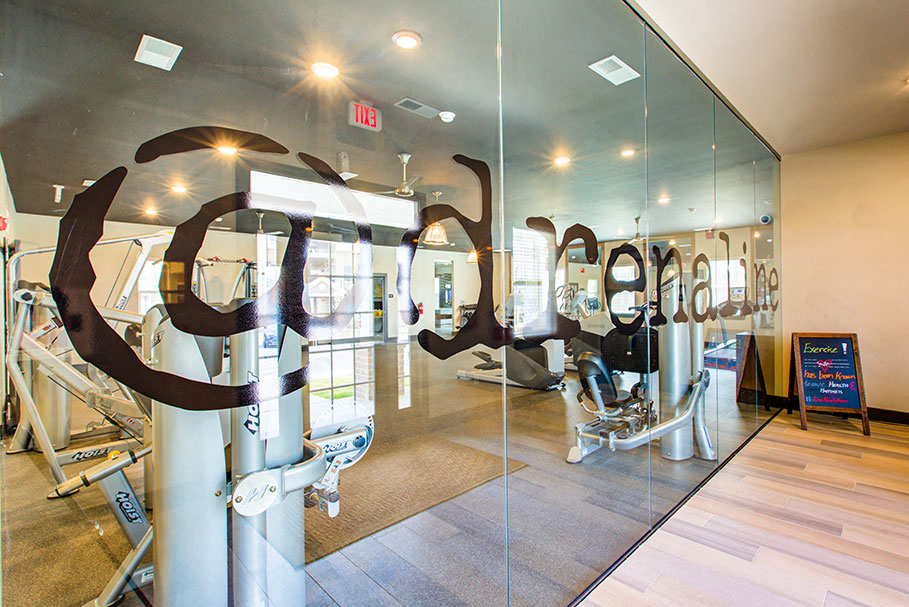 Indoor Workouts: As temperatures rise, indoor workouts can be more practical. Luckily, Abberly Square offers a cutting-edge fitness center, the Adrenaline Cardio and Strength Studio. The studio features cardio and weight training stations on site. There's even a stylized fitness room with on-demand fitness technology!
At Abberly Avera, we believe it's how you live that matters and want to help you make the most of your wellness routine this summer. Have your own summer wellness tips to share? We'd love to hear them on our Facebook page.