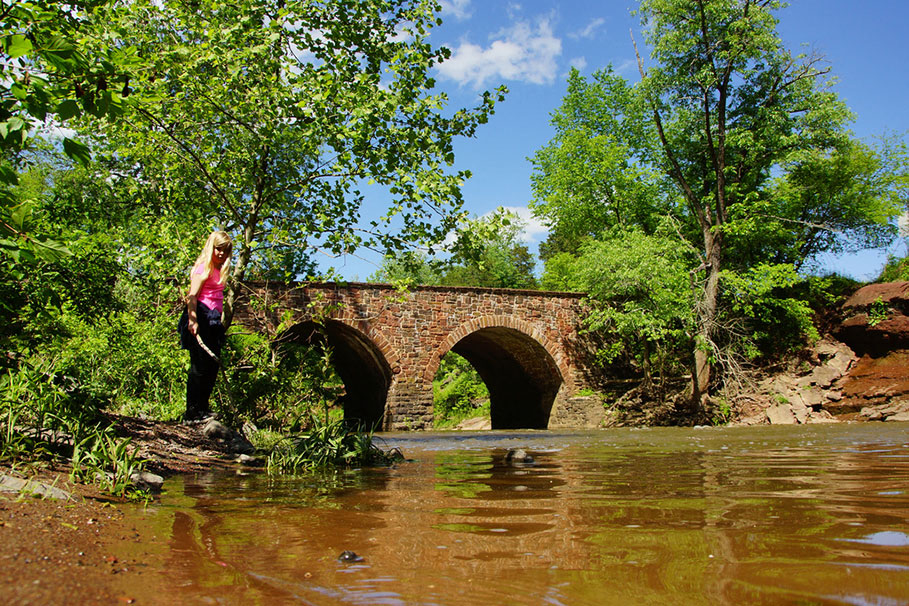 If you're looking to get away from the bustle of big city living to experience a historic city with all the perks of urban living, Manassas is the place to be! There's so much to do and explore in Manassas. Here are our residents' and team members' favorite activities in the area.
Where better to start than the food and drink options? Manassas boasts a wide array of restaurants from casual spots to local institutions such as Katerina's Greek Cuisine. We also can't get enough of Jitterbugs Ice Cream Café, Mum Mum Restaurant, and Sinistral Brewing Company.

The area is bursting with historic charm! Manassas National Battlefield Park is one of our favorites because it combines history and natural splendor. Bull Run Regional Park and Manassas Museum are also great spots to explore!
Interested in exciting local events? The annual Bands, Brews, and Barbecue festival is always a food and fun-filled day in Manassas. You can also discover local produce and crafts at the Farmers' Market or get into the holiday spirit at the Old Manassas Christmas Market and Holiday Fair.
We love the Manassas area because it offers so much. Come visit and discover what makes this area special. Abberly Avera redefines luxury in the Washington D.C. area with our spacious and unique floorplans which you can explore on our website. We believe it's how you live that matters and love seeing our residents creating memories around Manassas!